The Ohio Cobra Club is planning to have a couple of quilts make for auction during the 2023 London Cobra Show's Grand Gala, using past LCS tee-shirts.
Your help is needed. If you have one or more tee-shirts from any year LCS, that you would like to donate for a great cause, would you email us with your contact information HERE? We will then provide you with a shipping address where you can mail the tee-shirts. Please note duplicates are welcomed.
Thanks for your help.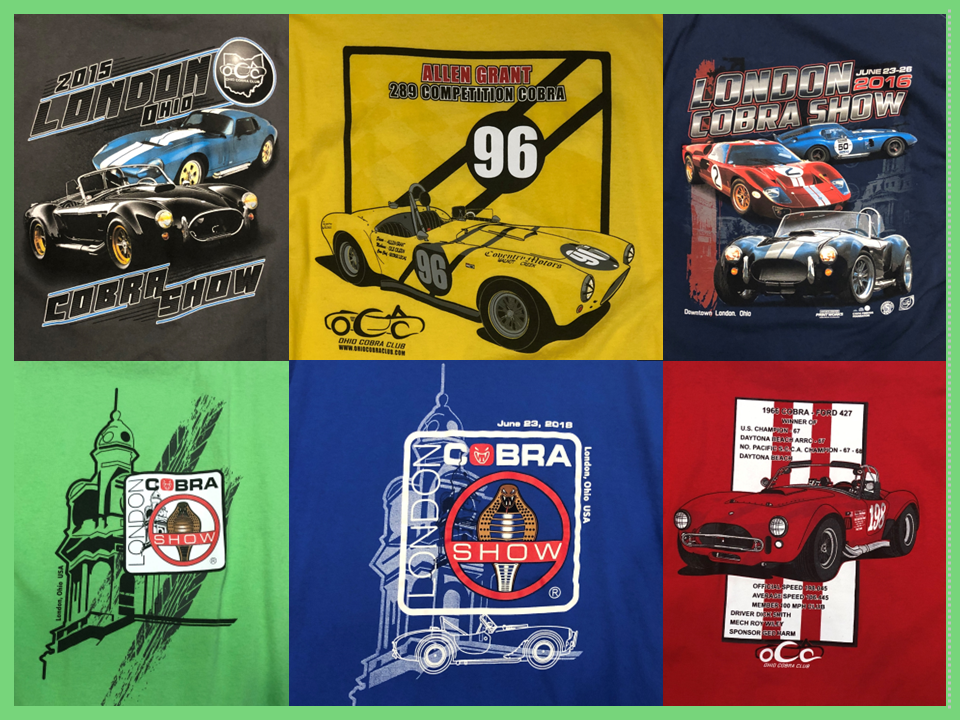 Above is for illustration only and is not what quilts will actually look like.
Posted July 20, 2023