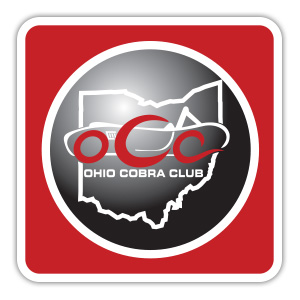 Each year on the weekend following Father's Day, the Ohio Cobra Club, recognized by the IRS (Internal Revenue Service) as a 501(c)(3) nonprofit charitable organization – EIN #20-2462827, sponsors the London Cobra Show and Sweepstakes. The club is also registered with the Ohio Secretary of State as The Ohio Cobra Club, Inc., a nonprofit corporation. During the months preceding the show club members sell sweepstakes entries at area car shows as well as online, for a Cobra Roadster as a means of raising money for the Cystic Fibrosis Foundation (CFF).
As a result of the 2023 London Cobra Show, $270,000 was donated for a total CFF donation of $2,325,000.
Sweepstake entries are $20.00 each and may be purchased HERE. The 2024 winning sweepstake entry will be drawn at approximately 9:30 pm on Saturday, June 22 , 2024.
SHOW OVERVIEW
The London Cobra Show is open ONLY to 1960's era Shelby Cobra Roadsters, Daytona Coupes and the Ford GT40, both replicas and originals. If you love these extraordinary sportscars, then the London Cobra Show is the place for you, where you will meet a large group of people from varied backgrounds, ages, and stories, all having a common bond – a love of these special and unique sportscars. These distinctive sportscars are what originally brings everyone together, but it is the shared experiences and friendships developed that brings everyone back year after year after year.
Although it is called the London Cobra Show, or simply LCS, most of the events on Thursday and Friday take place in and around Dublin, a suburb northwest of Columbus, OH. This is due to a desire to have all LCS attendees stay in a single hotel, as well as a lack of adequate lodging in London. For 2024, the host hotel and venue will be the Columbus Marriott Northwest Hotel located at 5605 Blazer Parkway, Dublin, OH. Please see the HOTEL section for information on the Columbus Marriott Northwest hotel.
Various activities and cruises take place from Thursday evening through Saturday night. Click on the EVENTS tab for additional information. The main events take place on Saturday, beginning with the Madison County Sheriff's Department escorting the Parade of Cobras from the Madison County Engineer's Office, near the southeast corner of I-70's exit 79 behind McDonald's, along an approximately 10 mile long parade route into downtown London.
Shortly after 9:00 am on Saturday morning, the Cobras will slither and rumble onto London's north Main Street. Once the Cobras have been parked and the opening ceremony completed, visitors will be able, for a $10.00 donation to the Cystic Fibrosis Foundation, to take charity rides in a Cobra.
The Saturday portion of the show in downtown London is free to all visitors so they may view the Cobras, speak with the owners and visit the many vendors displaying their products in Gasoline Alley, which is located on Main Street directly in front of the Madison County Courthouse. On hand will be the major manufacturers of build-it-yourself component Cobra replicas, as well as suppliers of turnkey minus Cobra replicas that are complete with paint, interior, wheels, tires, but without the drivetrain. Also having their products on display will be engine builders, transmission suppliers, and agents for component car insurance, suppliers of Cobra and Shelby memorabilia, tee-shirts and hats, as well as the Ohio Cobra Club selling entries for their Cobra sweepstakes. Visitor parking is free along London's city streets.
Main Street, south of the courthouse, will also be closed for the London Strawberry Festival which takes place concurrently with the London Cobra Show. You may view details of the London Strawberry Festival by clicking HERE.
To register for the show, please click on the REGISTRATION tab. On Saturday evening, LCS registered guests will enjoy the show's Grand Gala in the Marriott's ballroom. If you do not have a Cobra registered for the show, but wish to attend, you may do so by purchasing a Saturday evening dinner ticket. To order your dinner ticket, click on the REGISTRATION tab. Additional show information may be found by clicking on the SHOW tab. Vendors should click HERE for additional vendor information.

On Thursday and Friday, at the Marriott hotel, please see the sign in the lobby for directions to the LCS registration room. Late arrivals may register early Saturday morning at the Madison County Engineer's Office. Only those registered for the 2024 London Cobra Show may participate in the Parade of Cobras into London and/or display their automobiles on Main Street.
If you would like to make great memories, develop lasting friendships, and help those that suffer from cystic fibrosis (CF), then register and attend the 2024 London Cobra Show. It is going to be fun!
COBRA Sweepstakes
During the months leading up to the show, club members purchase a replica of a Shelby Cobra and sell sweepstake entries so some lucky person will win the Cobra Roadster of their dreams. The club sells sweepstake entries online, as well as at various area car shows, with the sweepstakes net proceeds donated to the Cystic Fibrosis Foundation for research.
2024 LCS Sweepstakes COBRA Roadster
The 2024 London Cobra Show and Sweepstakes Cobra is a Factory Five Cobra Roadster built by HotRod Brothers Customs in Sharpsville GA. The Factory Five Cobra Roadster is a high quality, factory built, authentic style, Cobra replica that has been extensively developed and refined over many years as a high performance sportscar. The Cobra Roadster is painted Guardsman Blue with Wimbledon White Stripes. Power is provided by a BluePrint Engines Ford small block 306 with a Tremec T-5 Manual Transmission.
With 1960's styling, modern rack and pinion steering, independent front and rear suspension, advanced ergonomics and spacious interior, the Factory Five Cobra Roadster provides the ultimate in styling and drivability.
You DO NOT have to be present to win.
Winner will be notified by telephone immediately after the drawing.
Maximum of 25,000 sweepstake entries available.
Cobra replica will be given away regardless of the number of sweepstake entries received.
Sweepstake entries are $20.00 each and may be purchased HERE.
Help Us Reach Our 2024 LCS Sweepstakes Ticket Sales Goal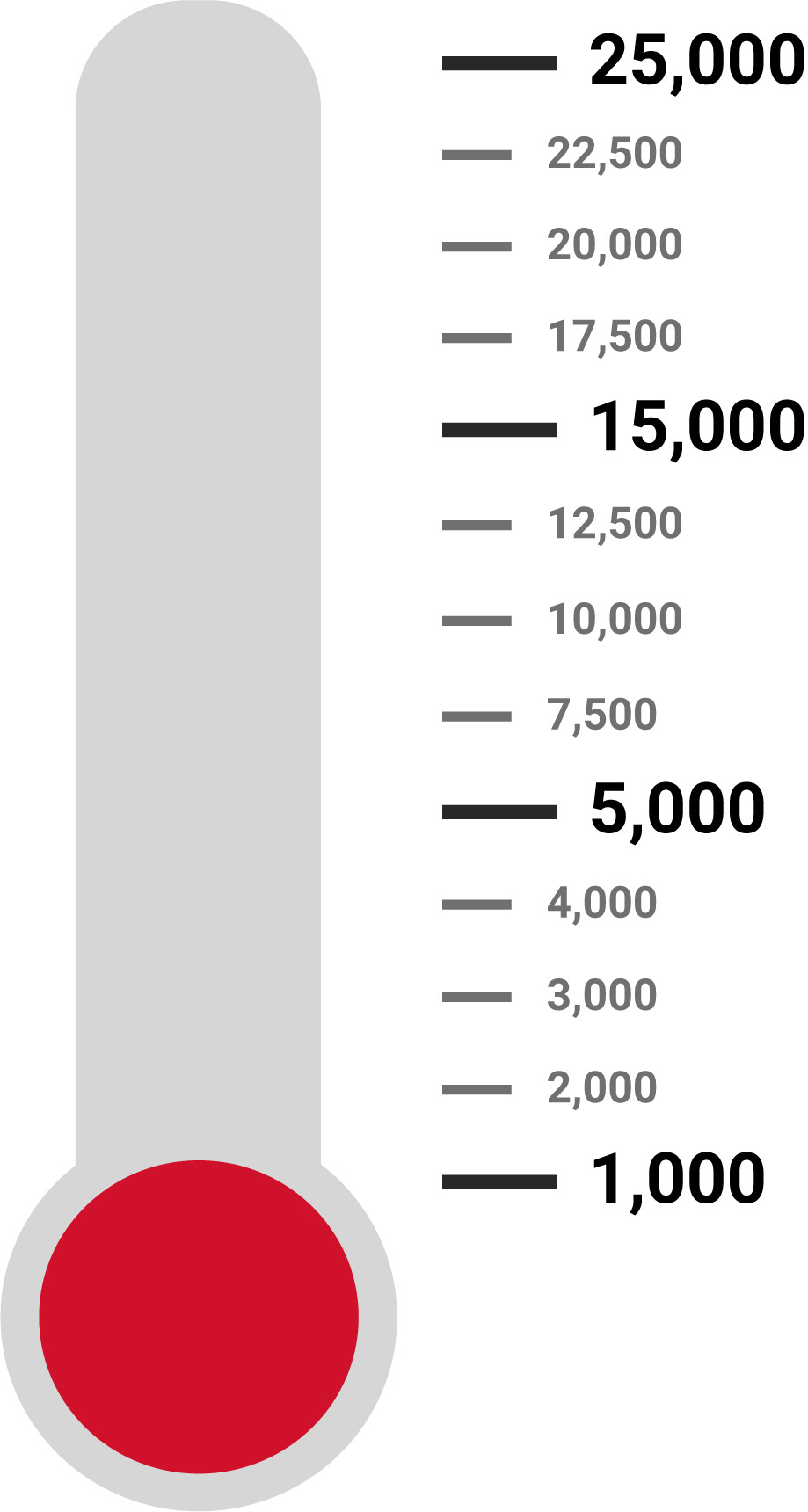 ---
CYSTIC FIBROSIS DONATIONS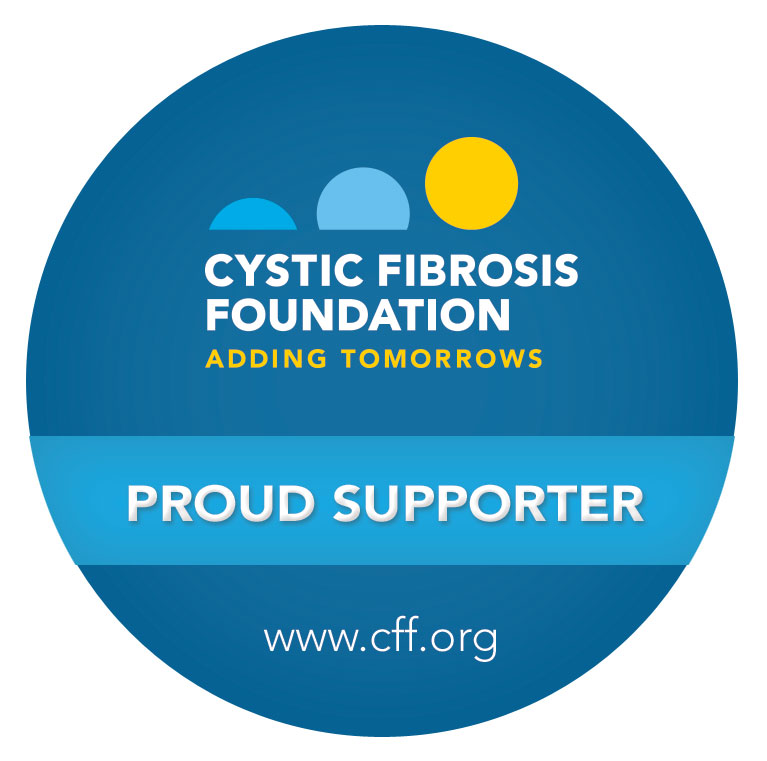 The Cystic Fibrosis Foundation is the world's leader in the search for a cure for cystic fibrosis, a life-threatening genetic disease that affects more than 40,000 people in the United States and 105,000 people worldwide. Although CF is a rare disease, more than 10 million Americans are symptomless carriers of the defective CF gene. In people with cystic fibrosis, a defective gene causes a thick buildup of mucus in the lungs, pancreas, and other organs. In the lungs, mucus clogs the airways and traps bacteria, leading to infections, extensive lung damage, and respiratory failure.
Thanks to the commitment of donors such as those who take part in the Ohio Cobra Club's sweepstakes, there has never been more hope for many in the CF community, with transformative therapies on the horizon. The Ohio Cobra Club is proud to say that as a result of our 2023 London Cobra Show and Sweepstakes, we were able to donate $270,000 to help fight cystic fibrosis. Since 2001, more than $2,325,000 has been donated to the Cystic Fibrosis Foundation. All donations have been designated to advance the foundation's innovative CF research.
CYSTIC FIBROSIS ORGANIZATION
Today, the CF Foundation is recognized globally – leading the way in the fight against cystic fibrosis, fueling extraordinary medical and scientific progress. Working alongside the CF community, the CF Foundation has fostered the development of more than a dozen CF treatments – an unprecedented number in a short span of time – and helped add decades of life for people with CF. Thanks to this work, the life expectancy of someone born with CF is now 56, up 18 years from just a decade ago.
Despite this progress, we still lose precious lives every day. Many people with CF do not benefit from existing therapies, either because their disease is too advanced or because their specific genetic mutations will not respond. Those who can take current therapies continue to face challenging complications - leading to hospitalizations, missed school and work, and significant interruptions in their daily routine. Many children and adults with CF still face the sobering prospect of a shortened lifespan.
We are driven by a dream that one day every person with cystic fibrosis will have the chance to live a long, healthy life. We are investing more aggressively than ever before to deliver the next generation of transformative therapies. Genetic therapies – our best hope for curing cystic fibrosis – are more complex than anything we have ever done and will require a substantial investment. Progressing a genetic therapy could cost the CF Foundation 10 times more than the development of a novel therapy a decade ago.
With your support, we can invest our resources in research today, while raising funds for tomorrow to reach the finish line. You have an opportunity in your lifetime to be part of ending this disease.
PLEASE HELP US HELP TURN THE DREAM OF A CF CURE INTO A REALITY!
By taking a chance on winning the Factory Five Cobra Roadster built by HotRod Brothers Customs, you will certainly help us help the Cystic Fibrosis Foundation meet their ultimate goal of finding a cure for cystic fibrosis.
For additional information on cystic fibrosis, please visit the CYSTIC FIBROSIS FOUNDATION'S website.
THANK YOU FROM THE CYSTIC FIBROSIS FOUNDATION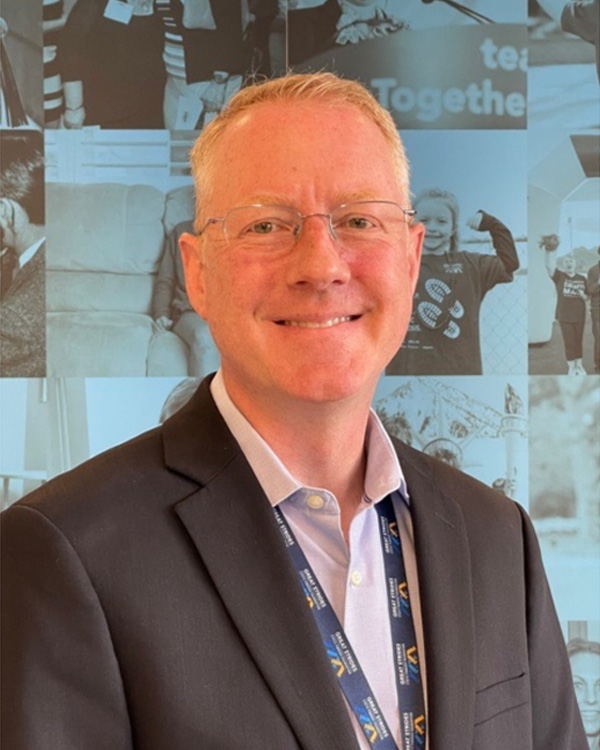 Dear Friends,

Thanks to generous supporters such as those who are part of the Ohio Cobra Club, the Cystic Fibrosis Foundation has made significant progress for those living with this disease. We are entering a new era in cystic fibrosis, with life-changing new therapies and promising treatments on the horizon. There are now four FDA-approved therapies that treat the basic defect in CF and more than 40 potential new medications advancing in the drug development pipeline. Yet, not everyone with CF can benefit from these treatments. We won't be satisfied until there is a cure for every person with cystic fibrosis.

It is remarkable that for two decades, the Ohio Cobra Club has been so committed in their efforts to raise funds and awareness about cystic fibrosis at their annual London Cobra Show in London, Ohio. Together, this dedicated group has inspired people from across the country to contribute over $2 million in support of our mission. This generosity means that we are one step closer to reaching our shared dream - a cure for cystic fibrosis. We will not leave anyone behind. With you by our side, I am confident that we can make CF stand for Cure Found.

Thank you for bringing hope to all people living with cystic fibrosis

Sincerely,
Patrick J. Feeley
Chief Development Officer Cystic Fibrosis Foundation
---
Keep me up to date
Add my e-mail address so I can receive future Constant Contact e-mails on updates on ticket sales, Cystic Fibrosis and the London Cobra Show.