London Cobra Show – June 22, 23 and 24, 2017
Come & Experience... "The Power of London!"
Each year on the weekend following Father's Day, the Ohio Cobra Club hosts the London Cobra Show as a means of raising money for the Cystic Fibrosis Foundation. During the months leading up to the show, club members build a replica of a Shelby Cobra roadster and sell raffle tickets for a lucky Cobra replica winner.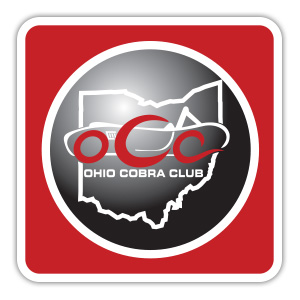 The club sells raffle tickets online and at various car shows around the country.

Although the show is called the London Cobra Show, or simply LCS, most of the events take place in and around Columbus, Ohio due to lodging needs in London. The official LCS lodging is the The Holiday Inn. This hotel is located at 5495 Maxwell Place, Columbus, OH 43228 and conveniently adjacent to I-70's exit 91 (Hilliard-Rome Road). Please see the hotels section for a list of several other lodging options.
Weekend Overview
Various activities take place from Thursday through Sunday of the event. On Saturday, a parade into London occurs, with a group meet up at the Speedway near the southwest corner of I-70's exit 79. On Saturday evening, guests enjoy the Grand Gala under the Big Tent. Please see The Show page for additional information.
Main Event/Saturday Overview
Registration takes place at the Holiday Inn meeting rooms on Thursday and Friday. Late arrivals may register Saturday morning at the Speedway Truck Stop. Please see Show Registration for additional information. Vendors should visit Vendors Registration for additional information.

When leaving Speedway, the Madison County Sheriff and London Police Department escort the Cobra parade into town forming a long line. Many of the local residents set up lawn chairs along the 10-mile route to watch the parade of Cobras into London.

Once in London, the Cobras are parked on the closed off streets near the Madison County Courthouse. During the day, participants enjoy looking at Cobras, renewing friendships, offering charity rides down Main Street, and visiting with the various vendors located in Gasoline Alley, in front of the Madison County courthouse and along the closed off Main Street. As a perk, south Main Street is closed for the London Strawberry Festival (londonstrawberryfestival.com) which takes place concurrently with the London Cobra Show.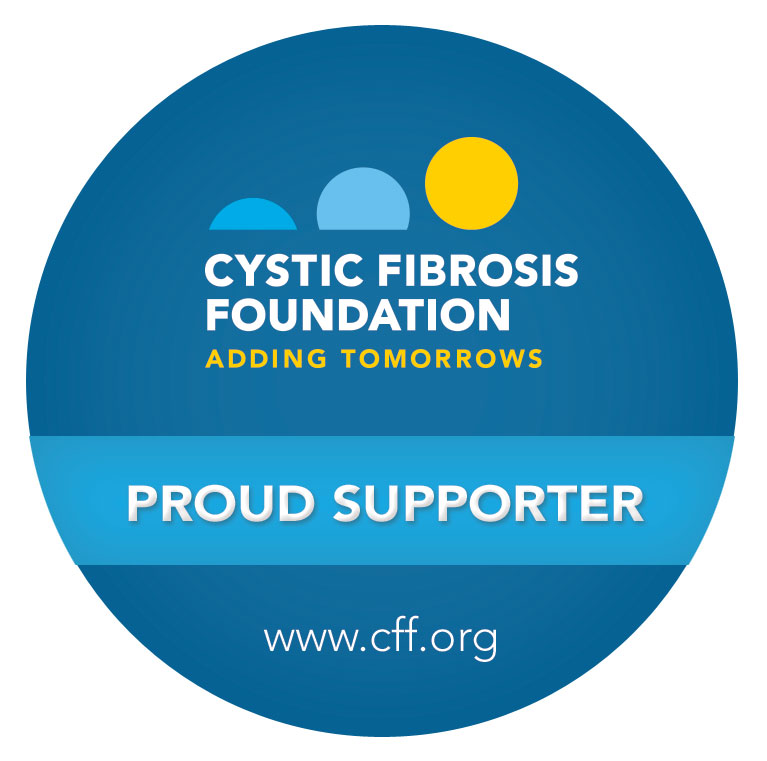 Connection to Cystic Fibrosis
The Ohio Cobra Club is proud to say that as a result of the 2016 London Cobra show, we were able to donate $125,000 to help fight Cystic Fibrosis. Over the years we have a donation total in excess of $1,125,000. For additional information on Cystic Fibrosis, please see visit www.cff.org.
If you love Cobras and want to help sick kids in need, come to the 2017 London Cobra Show.